Application Fees Contribute to Poverty in the United States
Many people don't realize how much housing application fees can have an impact on the bottom line of some Americans. With rental fees reaching up to $200 per applicant, a family making $20,000 per year can easily use 2.5 percent of their net income looking for housing.
Non-refundable rental application fees can be a burden on otherwise qualified applicants.
And, not only do they contribute to poverty, but they also prevent people from being able to escape poverty and the U.S. government isn't doing anything about it.
The truth is that some states don't even have any laws governing rental application fees, and these fees often make it unfair and nearly impossible for people living in poverty to find safe and affordable housing.
Of course, the U.S. government could step in and pass legislation to ban non-refundable application fees. In fact, the U.K. government did just that last year in 2018 and expects the legislation to save U.K. tenants an average of $310 million (£240 million) per year on housing costs.
We'll take a look at that a bit later in the article, but the fact is that the United States government isn't doing as much as they could be doing to help those living in poverty. Instead, most state laws allow landlords to charge as much as they want in non-refundable application fees.
In other words, people living in lower income brackets often end up paying money that they already don't have on non-refundable fees, and in some cases, the applicant won't even be approved for the unit.
For example, imagine someone applying to a handful of units that each require a $50 non-refundable application fee. Even if the person isn't approved for any of the rentals, they would still end up spending hundreds of dollars, without having found themselves anywhere acceptable to live.
Let's take a look at a more in-depth example to help illustrate how debilitating application fees can be for people living in lower income brackets.
The Big Picture
According to the U.S. Federal Poverty Guidelines, the poverty threshold was just over $21,300 for a household of 3 people in 2018.
So, to help put things into perspective, let's imagine a scenario where a young mother with two young children is struggling to get by and only making about $20,000 as her yearly income. If she were to apply to 10 different apartments, each one with a $50 application fee, she would end up paying about $500 in non-refundable fees.
That's roughly 2.5 percent of her entire annual income and she would still not have any guarantee that she'll be approved for the rental.
The Housing Choice Voucher Program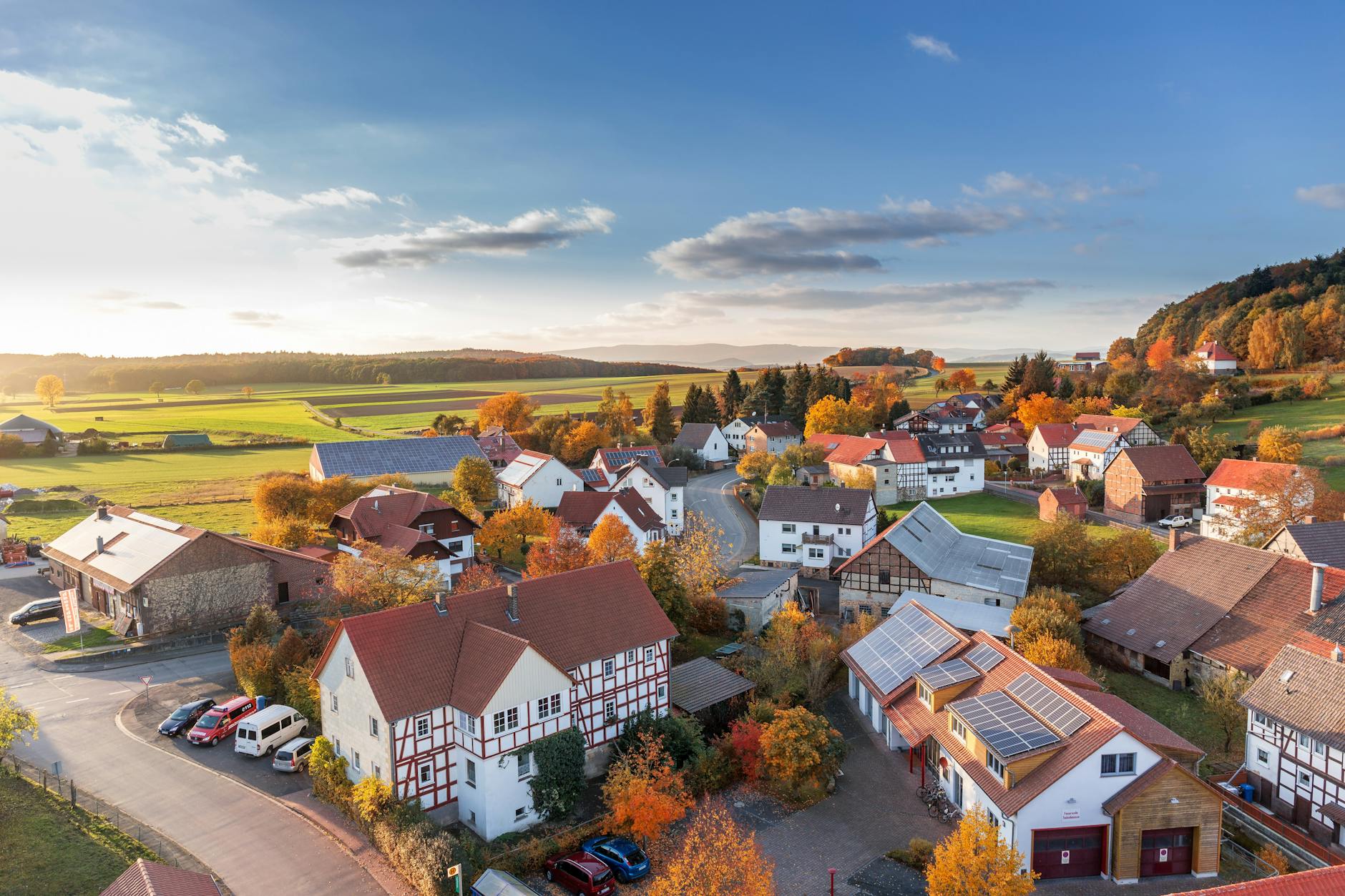 There are, of course, government programs, such as Section 8, which is also known as the Housing Choice Voucher Program. The program is designed to help low-income families, the elderly, and the disabled afford safe and acceptable housing by providing a subsidy paid directly to the landlord on behalf of eligible participants.
The problem is that the program is not designed to help people cover the cost of finding a place to live. Instead, the program only subsidizes the cost of a rental unit. In other words, Section 8 subsidies only cover the cost of rent, leaving low-income tenants with the burden of paying application fees out of their own pockets.
What's more is that when some landlords see that a person is using the section 8 subsidy, they'll often deny the application simply because they don't want the hassle of dealing with a government subsidy program.
This leaves low-income tenants in a situation where they simply can't afford to pay the application fees for new housing. Or, they end up paying several non-refundable application fees only to have their applications rejected because of their low-income status, leaving them without money and without anywhere to live.
Banning Application Fees
In May of 2018, the U.K. Parliament moved to pass the Tenant Fees Bill, which set a ban on all application fees for rental properties in the country.
The U.K. government expects the legislation to save an average of about $310 million (£240 million) per year for tenants in the U.K. Essentially, this means that passing a single law was enough to save U.K. tenants hundreds of dollars per year on non-refundable application fees.
So, let's imagine if the U.S. government were to implement a ban on application fees and were able to save U.S. tenants $310 million per year.
It's estimated that there are approximately 100 million renters in the United States. Therefore, if a similar law were passed in the United States, it would be enough to save U.S. tenants an average of $300 per year.
While this is a large amount of savings for almost anyone, for those living below or near the poverty line, an extra $300 can make a significant difference in their lifestyles.
I hope this article has helped illustrate the fact that non-refundable application fees are a contributing factor to poverty in the United States. And, what's worse is that although the government has housing subsidy programs such as Section 8, there is still much more that they could be doing to help end poverty.
What do you think? Should the government be stepping in to put a ban on all rental application fees? Let us know in the comments section below.